We are philosophers-storytellers-travellers set on a mission to share our creative process to explore, discover, transform, motivate and guide oneself through the layers of conditioning and chaos to experience the Creator within. Most of us over the years have learnt to ignore, mute and be indifferent to our soulful expressions either due to our fearful conditioning of surviving in what we have believed to be a competitive world. This is and will always be the cause of man's sorrow and darkness. It is our innate need to guide ourselves from darkness to light. The journey from darkness to light, from the finite to the infinite begins only when we look 'In' – to the soul, to the Creator of infinite possibilities.
Smriti is a passionate, evolutionary, ardent Theatre of Relevance practitioner and initiator currently writing, conceptualising and initiating theatre based modules at individual, institutional, Indian and international level while addressing the need to be humane and connect with life. Smriti has been thriving as a TOR initiator for the past 12 years with the intent to consistently initiate 'Process' oriented interactions where the participants act as a resource. With the heart, determination, and vision of an explorer, Smriti successfully initiated, organized and executed a 3-day theatre festival in New Delhi to celebrate the completion of 25 years of Theatre of Relevance. Understanding the process of creative envisioning, and encouraging the artists, youth, and children to empower themselves by nurturing from their own potential, surrounding, and family, Smriti has been evolving and learning through every initiative. From animation to performing in a play called Laadli (Population First campaign against sex-selective abortion) at NCPA, Smriti quotes this passion to spread awareness through artistic expression has and will always be her elixir.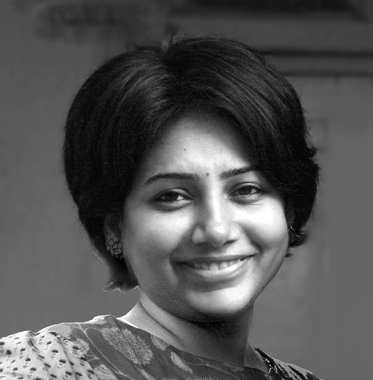 Siddharth is a visionary, revolutionary storyteller-animation film maker and healer driven to spread happiness and togetherness through his thought-provoking, evolutionary, unifying and humanifying stories. 
Siddharth took a conscious leap from the field of microbiology into the field of storytelling and animation. He made his debut to Indian Cinema with his story – Masti Express. After a decade of experience in 2012, he was sponsored by the French Embassy to visit the acclaimed animation festival Annecy to share his stories with the international market. Enko The Eskimo – a kids' animated series co-produced with Emmy Nominated Writer Mike Blum has been under development with a leading broadcaster in the USA. The versatile creator, storyteller and producer is also co-producing an animated series along with Toonz Media Group, Assemblage Entertainment and Citrus Ink Studios. He has directed interactive experiences for Bihar Museum – India's first interactive museum in Patna. He has designed characters for Get My Goat – a Dreamworks YouTube animated series. He has been a show creator for some of the leading animation companies in India. He has creatively contributed to prestigious and innovative projects to companies such as Kaleidoscope Entertainment and XSEED. His love for sharing the art of story ideation, visualization and 3D animation have provided a healthy ground for students across several animation schools across India such as National Institute of Design, Whistling Woods and MAAC.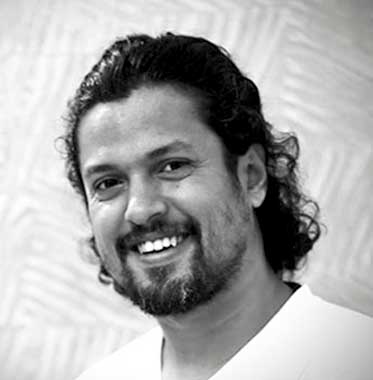 Advait is a 10 year young explorer and self-guided learner pursuing his dream to fly. Advait loves animals and is caring, kind and imaginative. He wants to become a pilot when he grows up. He is pursuing the art of aerodynamics and aeronautics and loves making new paper planes. He likes to play games, make his own jokes and riddles, draw and paint, make mazes, travel, play with animals and take care of them. He also loves to eat different types of tasty food. He loves to read detective stories and action-packed comics and also loves to watch different types of movies, but not horror movies.
he likes to read Enid Blyton's stories of the collection of the 'diary of a wimpy kid ' and other stories because they are hilarious and some are mysterious.